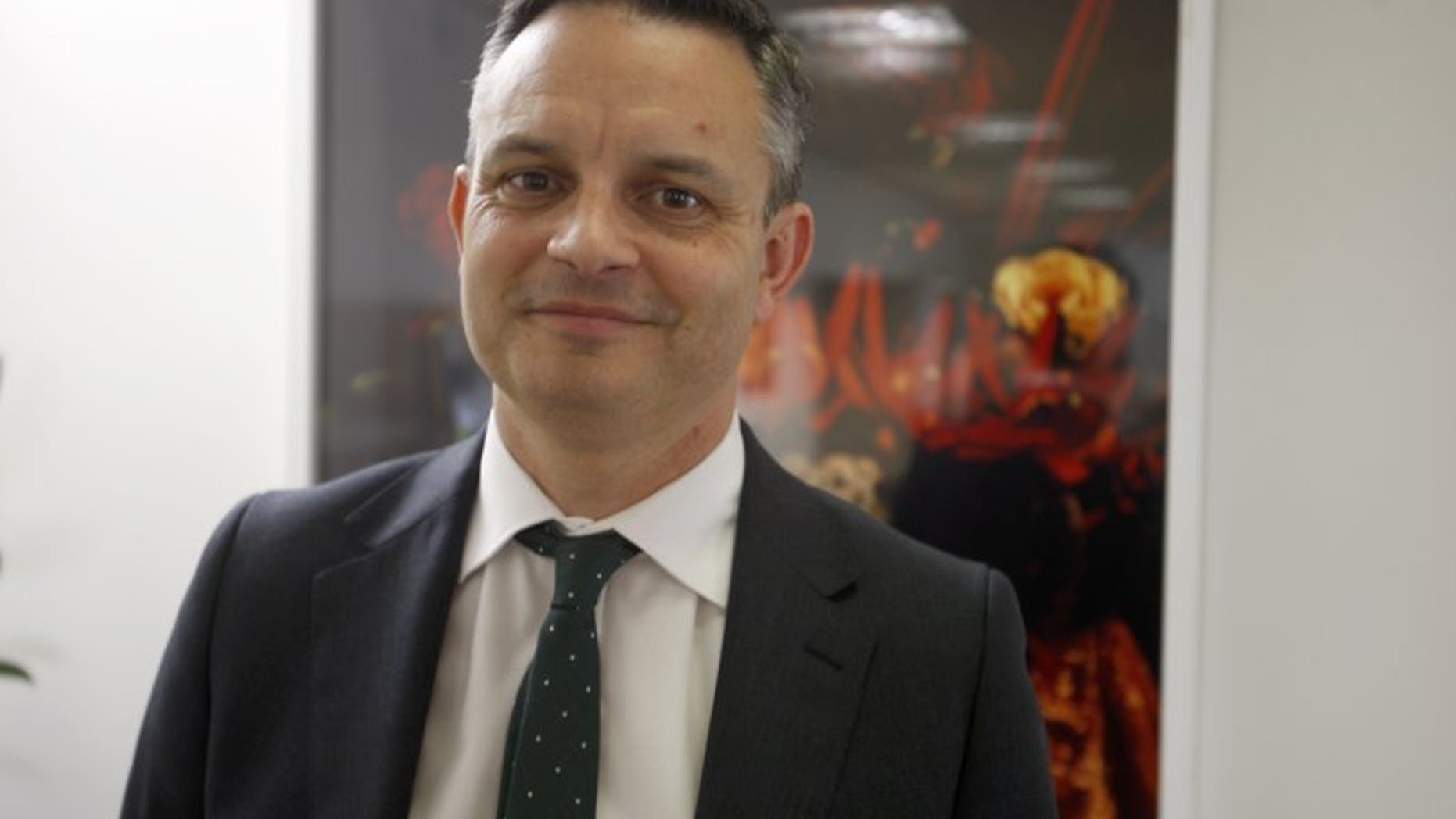 A New Zealand government minister was punched in the face on Thursday while on his way to the parliament.
James Shaw, the climate change minister and co-leader of the Green Party, said the attack happened just before 8 a.m. when a man approached him after apperently recognizing him.
The man then grabbed and punched him several times, according to the Shaw's press secretary, Peter Stevens, who noted that "He's feeling a bit tender and a bit shaken up" after the incident.
COOK ISLANDS FORMS COMMITTEE TO SHED COLONIAL TITLE, RENAME AFTER POLYNESIAN ROOTS
Two other people rushed to help the minister after the attack, while the assailant jumped in a vehicle and drove away. The politician suffered a black eye and grazes on his wrist, the spokesperson said.
Authorities promptly arrested 47-year-old man who was charged with injuring with intent. He is set to appear in court on Friday and could face up to five years if prison.
New Zealand's Prime Minister Jacinda Ardern spoke to the minister and said he was doing fine.
"When you go into politics in New Zealand you just don't expect these things to happen, and I know it will be especially challenging for loved ones," Ardern said in a statement.
NEW ZEALAND UNIVERSITY STUDENTS TO GET DRUG TESTING AT ORIENTATION: REPORT
"We have an environment in New Zealand where politicians are accessible, and that's something we should feel proud of," Ardern added. "We are, after all, here to serve people. But today's events really show we cannot take that for granted."
The scene of such attack is rare in New Zealand, a country where politicians often socialize with the public in stores, bars and sports arenas.
CLICK HERE TO GET THE FOX NEWS APP
The country has had only a few instances of politically motivated crimes or terrorism, while politicians rarely get protection, with the exception of the Prime Minister who gets round-the-clock security detail.
The Associated Press contributed to this report.