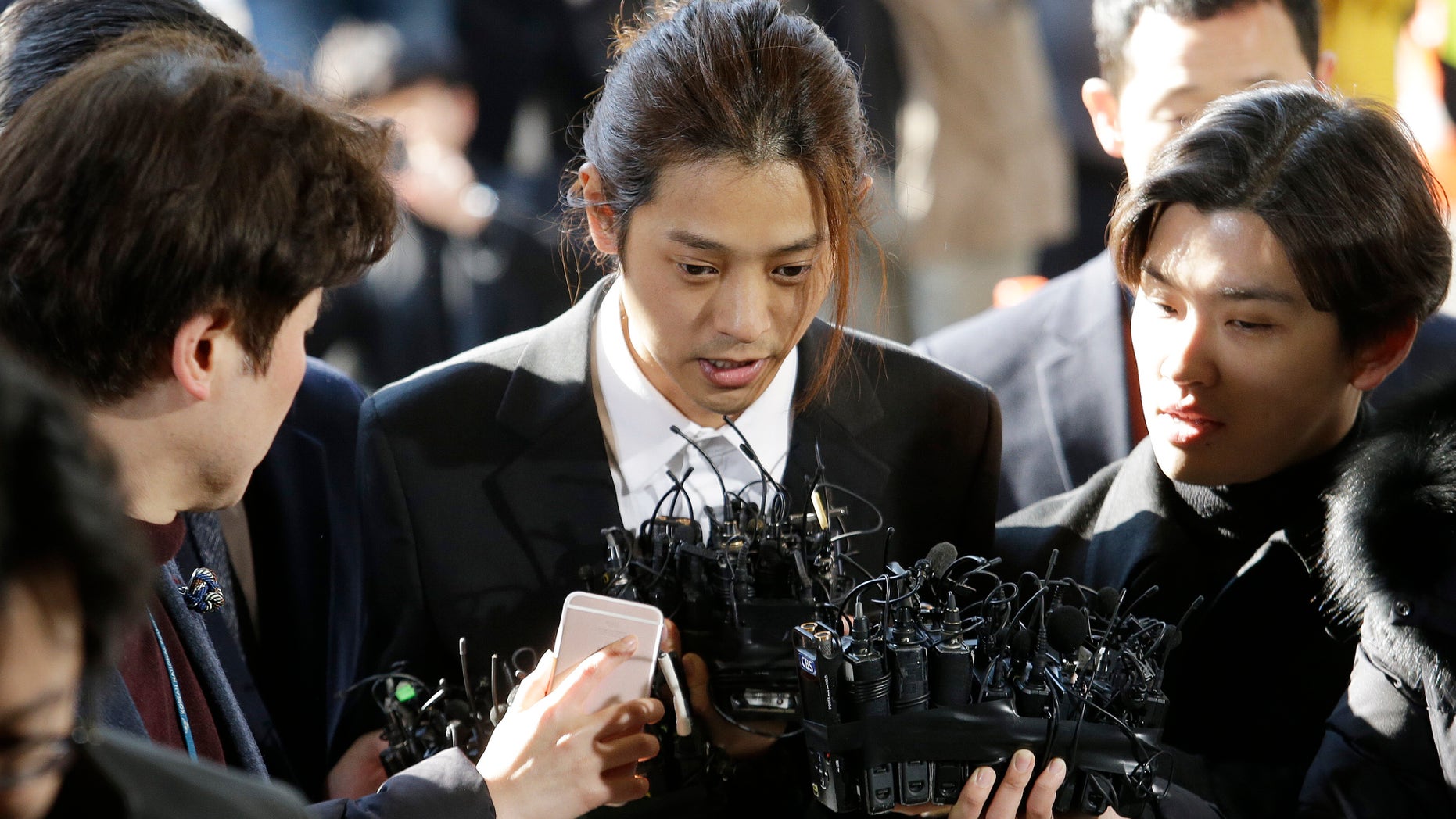 A second Korean pop star has been swept up in the ongoing scandal involving the goings on at a nightclub in Seoul that's already led to one famous star bowing out of the entertainment industry indefinitely.
As previously reported, Big Bang star Seungri, whos real name is Lee Seung-hyun, announced on Instagram that he will be stepping away from music in order to fight the charges and preserve the band's integrity as well as that of his talent agency backer, YG Entertainment.
He promised to cooperate with the investigation, which the outlet reports stems from a police raid done at the Burning Sun nightclub in Seoul, where he acts as public relations director. Following an assault that took place at the club, Seoul police announced in January that they were investigating the club's practices. Seungri was accused of supplying drugs to patrons and of urging staff to supply drugged women to VIP clients for sexual favors. He's also been linked by local media reports to "sex bribery" by providing sex service to potential investors in his company, Yuri Holdings.
He has denied the allegations.
In addition, K-pop star Jung Joon-young, 29, came to the police station to be questioned about an allegation that he secretly filmed himself having sex with women and then shared the videos with friends in private group chats.
"I feel very sorry for causing concern to the people and will faithfully undergo an investigation," Jung told reporters. "I'm sorry. I'm sorry."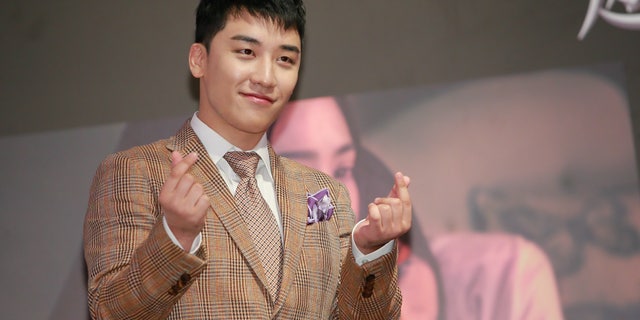 Jung said in a statement Wednesday that he recorded the videos without the consent of the women in them. He apologized to the victims and to those he disappointed and angered. He also said he was retiring from the entertainment industry.
Media reports have said Seungri was among the men in a Kakao Talk group chatroom where Jung posted his sex videos. Police said there were several Kakao Talk chatrooms involved but didn't elaborate.
It's worth noting that it's not uncommon for South Korean celebrities to issue a public apology over a matter in which they maintain their innocence.
The scandals have highlighted a dark side of South Korea's booming yet ultra-competitive entertainment industry. South Korean pop songs, TV dramas and films are hugely popular in Asia and beyond, but male stars have faced allegations of sexual assault and abuse and reports have been made that female entertainers and trainees have been forced to provide sexual services to men in power.
Many K-pop stars are recruited by talent agencies as teenagers, some when they are elementary school students, and they often sleep, eat and train together before making a debut. Some suicides have occurred among celebrities in the industry.
The Associated Press contributed to this report.